Tankless Water Heaters Gig Harbor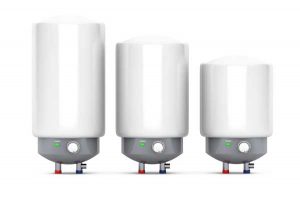 Are you ready to replace your conventional water heater and are uncertain about the best type of replacement? We can help!
We are a full-service plumber and contractor specializing in water heater installations. Because of the broad range of services that we offer, we are continuously searching latest state-of-the-art technologies that have a direct relationship to the types of products we service, install and maintain.
With the constant improvements and introduction of new technologies, the tankless water heater is an option worthy of consideration before purchasing a new conventional storage tank unit.
These are the types of questions that we are frequently asked:
How do I know if they are right for our home?
What is their estimated lifespan
How do they work?
How do they compare in cost with a conventional type?
What is the criteria for selecting the right model to meet our needs?
Will we need more than one unit?
Do they have a strong performance record?
…and more
Call us for answers! We can tell you about the advantages and disadvantages to help you choose the strongest option for your household in Gig Harbor.
On Demand Water Heater Gig Harbor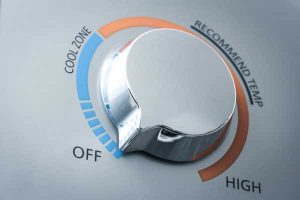 Interestingly, the average household in Gig Harbor expends more than 25 percent of its energy on the hot water heater!
That is one of the major reasons we encourage new buyers to weigh the pros and cons of latest technologies and innovations that are designed to maximize efficiency while minimizing recurring costs.
Because of our experience with all types, we are knowledgeable about the advantages and disadvantages of on demand water heaters when compared with a conventional tank system, such as but not limited to:
A normal life expectancy of greater than 20 years
Greater initial cost, but typically a longer lifespan
Easy parts replacement vs. entire system
Compact size
Lower energy costs
Requires proper size to meet peak demand
Once you have made a choice, call us for a professional installation. We are fully-equipped to handle all aspects of plumbing, electrical, gas and venting to ensure proper function and operation.
Gig Harbor Tankless Water Heater Installation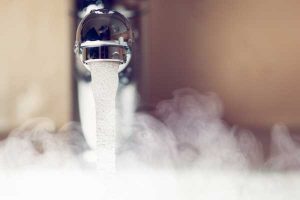 Most manufacturers and dealers recommend a tankless water heater installation performed by a licensed contractor for reasons of safety, ensuring full lifespan, avoiding potential warranty cancellation, and energy efficiency optimization.
This recommendation is of particular importance if the unit is gas-powered because of potential dangers associated with a flawed or improper setup. That recommendation as well as the following considerations are reasons to leave setup to the pros who have experience and full understanding of, but not limited to:
Gas line sizes and fuel types
Safe venting requirements
Necessary lines and connections to the unit – gas, power and water supply
Electrical wiring
Compliance requirements – local building codes and specific standards
Working with plumbing systems
Call Joe the Pro Plumbing for an efficient and safe tankless water heater installation in Gig Harbor. We do it right the first time! 253-320-8558