SERVING TACOMA & SURROUNDING AREAS
Joe the Pro Plumber provides emergency residential and commercial plumbing services. Our team of professional plumbers are highly skilled and trained on the latest equipment ensuring the job is done right. Contact Joe the Pro Plumber when you are experiencing a plumbing emergency and we will be at your service. No job is too big or to small!
MORE INFO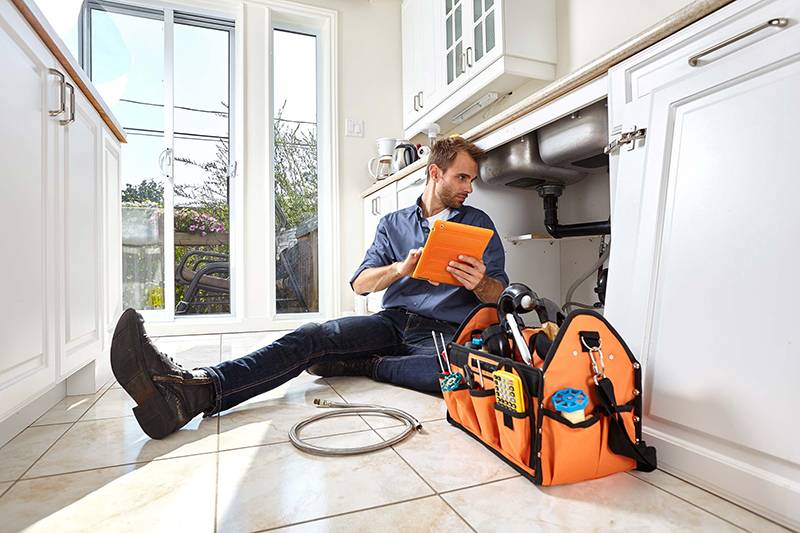 Joe The Pro Plumbing provides the full-spectrum of plumbing solutions for your Tacoma home. Whether you're updating a faucet, adding a water purification system, or designing the bathroom of your dreams, Joe The Pro Plumbing we will provide you with outstanding results.
MORE INFO
Older homes, root intrusion, breaks, or cracks result in issues with your sewer. The longer you let your problem fester, the more damage you're likely to face and the more costly it will be. Joe The Pro Plumbing can quickly solve your sewer problems with repair trenchless options.
MORE INFO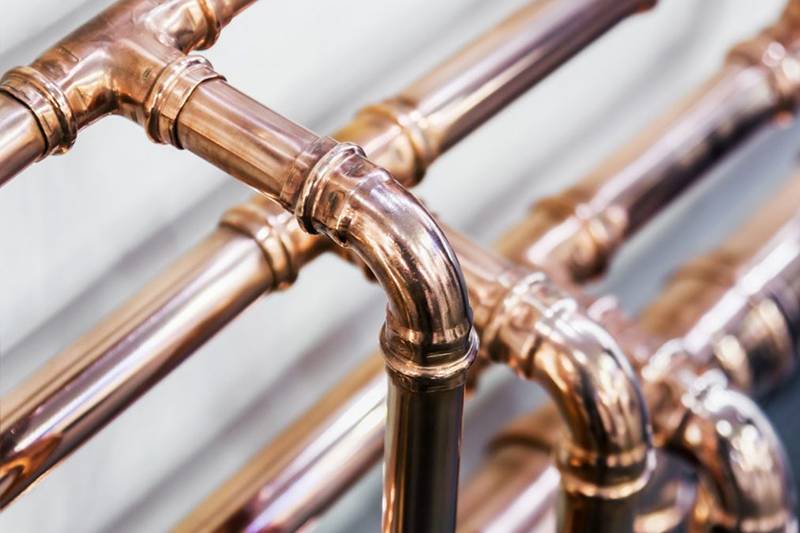 Are you experiencing low water pressure? Is your water discolored? Are there leaks around your home or property? If your answer is "yes", then a complete repiping of your home could be the answer. Joe The Pro Plumbing will provide you with a complimentary evaluation.
MORE INFO

Joe The Pro Plumbing will help fix your slow drains mat an affordable price.

Joe The Pro Plumbing has the parts and expertise to fix your annoying dropping faucets.
Let Joe The Pro Plumbing fix your frozen pipes and be your Winter plumbing service experts!

Joe The Pro Plumbing will make sure that your leaks or clogs are fixed quickly.
Keep the number of Joe the Pro at hand for whenever you need the services of certified plumbers in Tacoma, WA. Plumbing systems are an integral feature in every house, thus knowing reliable Tacoma plumbers that can assist you with any malfunction is crucial. Our licensed and highly qualified Tacoma plumbers have extensive experience with all sorts of plumbing challenges. From minor repairs to entire house repiping projects, our knowledgeable plumbers are at your disposal to provide the most efficient solutions.
Do not endure the discomforts caused by blocked sink drains, toilets not flushing or lack of hot water. Our experienced and efficient Tacoma plumbers are experts in all plumbing services:
Leak detection
Drains unclogging
Pex repiping
Sewer cleaning
Call Joe the Pro to contract the services of our Tacoma plumbers.
(253) 201-5045
VERY PLEASED

"We were very pleased with the work done by Joe The Pro Plumbing. Would definitely give them an A+. We had our plumbing rerouted and it went so smoothly. This company was professional, honest and skilled. We were also impressed with the crew. Would definitely use them again for our plumbing needs. Thank you!"

PLEASANT EXPERIENCE

"We wish to thank you for the terrific remodel job you performed on our 3,000 sq. ft. home It involved a great deal of work over a period of days. Your bid was not the lowest nor the highest, but we received a great value for the money spent. You crew was respectful, professional and exceptionally clean, finishing up ahead of schedule and handling the "few extras" without delay. Thanks for making the entire process easy for us and delivering us such a pleasant experience… and premier quality workmanship through the entire project."

EXCELLENT JOB

"We were so pleased with our remodeling experience with Joe The Pro Plumbing & Construction that we decided to remodel a second bathroom of our home immediately following the first bathroom remodel. Joe and his crew are skilled, hard-working, on time, available and honest. It was a pleasure working with a contractor who actually did what he contracted to do in a timely manner. Each day they were respectful of our property and left our home in the best possible condition. Joe and his crew are very pleasant people to have around, thanks for the excellent job."
Every Tacoma plumber in our team is a qualified technician with great understanding of the different procedures necessary to troubleshoot pipelines and gas lines. You may need a plumber to install a water heater, inspect your pipelines, remodel a bathroom or replace outdoor faucets. The skill set of a professional plumber is broad, and we take pride in our team's exceptional workmanship. Your go-to Tacoma plumber will ensure your sewage system is optimized, your wastewater disposed safely and your appliances installed efficiently. Whether you have leaking sinks, recurring blockages, unpleasant odors or slow drains, we always have a Tacoma plumber ready to visit your home.
Upon request, we will dispatch a Tacoma plumber to your property to solve any plumbing issue including:
Water heater repair
Toilet replacement
Garbage disposal repair
Gas line connection
Request the superior services of a Tacoma plumber from Joe the Pro.
(253) 201-5045
Our Tacoma plumbing services are affordable without compromising in precision and durability. We are committed to the highest plumbing standards to ensure our customer's satisfaction and maintain our solid reputation. Preventive plumbing services are recommended to avoid greater repair costs and structural damages to your property.
We have the latest equipment to examine and determine the condition of your pipelines, and identify the severity and location of any issues. In the unfortunate event of a sewage backup or a gas leak, we offer emergency Tacoma plumbing. We are a family owned and operated Tacoma plumbing company providing secure and impeccable services.
We are Tacoma plumbing specialists providing a variety of services for:
Plumbing maintenance
Sewage inspection
Plumbing repairs
Plumbing replacement
Get a quote from Joe the Pro for your Tacoma plumbing requirements.
(253) 201-5045