Garbage Disposal Tacoma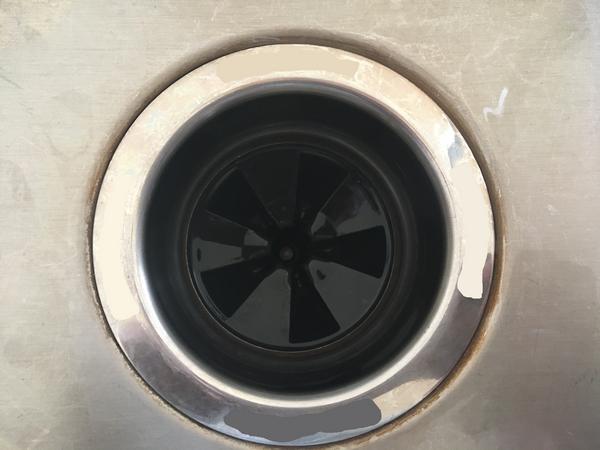 Garbage disposals are majorly involved in shredding food and other waste into smaller fragments before it enters the plumbing system. It is electrically powered and needs proper installation and repairs when necessary. If you are looking around for professional installation or a garbage disposal repair service in Tacoma, WA, call Joe the Pro Plumbing & Construction.
We are well established and have built a reputable name in the industry for delivering top quality plumbing services to our customers. Get in touch with us today if you need professional garbage disposal repair service anywhere in Tacoma, WA. Our plumbers will:
Always arrive on time
Do a thorough assessment of the problem
Provide a durable solution
Not leave any mess behind
Garbage Disposal Repair Tacoma
It is inevitable that if you ignore routine maintenance on anything, it will malfunction. Similarly, you will need to look around for efficient garbage disposal repair if you do not take care of the unit. Do not worry, our expert plumbers are always on standby for when you need top quality repair services.
There are many reasons that suggest it is time to have a reliable garbage disposal repair done at your Tacoma property. Some of the most prominent reasons are:
Leaks
Jamming
Slow draining
Foul odors
You do not have to stress if you notice any such issues. Give our experts a call for an excellent garbage disposal repair job. With decades of experience under our belt, we ensure you that no plumbing repair job is too big or small for us.
Garbage Disposals Tacoma
Other than installation and repairs, we also service garbage disposals installed at your Tacoma property. Calling us for routine service will ensure that the garbage disposals will operate smoothly for a long time.
Anytime you call us for plumbing needs of your garbage disposals, we will ensure to send over plumbers who:
Are highly experienced and skilled
Work with keen attention to detail
Incorporate time-tested techniques
Always deliver code compliant work
From thorough installations to efficient garbage disposal repair service, we can carry out every plumbing job in a hassle free yet efficient manner. We will take care of every aspect of the job so you can have the peace of mind you deserve.
Call Joe the Pro Plumbing & Construction at (253)320-8558 for top quality installation, repair, or service of garbage disposals installed at your Tacoma property.