Faucets Gig Harbor
Faucets are undoubtedly the most used plumbing fixture in any home. Continuous use and load on them leads to their developing problems like leaks and improper opening and closing. Call professional plumbers when you require faucet repair services. If the faucets are beyond repair, we can help with new faucet installation.
Give a call to plumbers at Joe the Pro Plumbing & Construction for efficient services related to faucets in Gig Harbor, WA. As a reliable plumbing service, we are efficient at repairing and installing all types of faucets. Get in touch with us if you are experiencing problems with any of the following faucets:
Compression
Ball
Cartridge
Disc
Whether you have leaky faucets in the bathroom or in the kitchen, we can repair them all. Different faucets require different repair techniques. Therefore, rely on us for any faucet repair services like fixing leaks and general wear and tear.
Faucet Repair Gig Harbor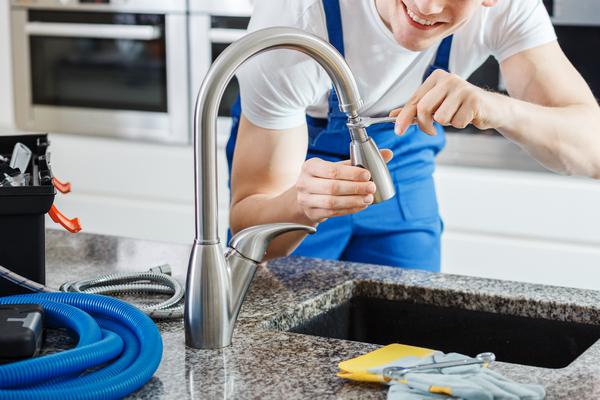 If the faucet of your shower, sink, kitchen, or bathroom is not working well, it's best to get faucet repair immediately. Look for an expert plumbing service that is familiar with all types and models of faucets and can repair them as well.
Rely on us for faucet repair services in Gig Harbor. We have successfully installed and repaired different types of faucets. Call our plumbers for faucet repair of any type of faucets in your Gig Harbor home:
Wall mounted
Single handle
Hands free
After our faucet repair services, your faucets will work efficiently. There will proper water pressure and no leaks.
Faucet Installation Gig Harbor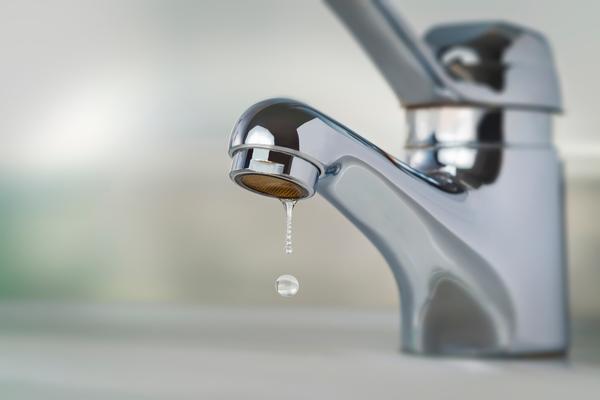 Whether you are remodeling your bathroom or require new faucets due to the poor condition of the existing ones, you must get them installed by professionals. Proper faucet installation is the best way to ensure that they work properly without any problems.
Feel free to call us for new faucet installation services in Gig Harbor. Our expert plumbers offer faucet installation services using the best of the following:
Parts and materials
Tools and equipment
Techniques
Our plumbers are updated regularly regarding the new faucets on the market. This helps them in efficient faucet installation as required. You can get in touch with us to learn more about our services and the costs involved in faucet installation and other related services.
Are the faucets in your Gig Harbor home not working properly? Call Joe the Pro Plumbing & Construction at (253)320-8558 for any related services.