Faucets Fircrest
Before you even realize, your leaky faucet can cause water loss to the tune of hundreds of gallons. Call experienced plumbers for immediate faucet repair services to stop the water wastage as well as irritating dripping.
Get in touch with Joe the Pro Plumbing & Construction for efficient services related to faucets in Fircrest, WA. We are professional plumbers efficient in dealing with all types of plumbing issues, be it repairs or new installations. Call us for bathroom plumbing and all services related to faucets in Fircrest that include:
Fix leaky faucets
Service sink faucets
New faucet installation
Shower faucet repair
As a reliable and affordable plumbing service, we ensure that the faucets in your home are working properly. Most of the time, there are minor issues with the faucets requiring small repairs. When the faucet is too old and not in a condition to be repaired, we suggest new faucet installation.
Faucet Repair Fircrest
Faucets, being one of the most used plumbing fixtures in any household, are prone to getting damaged. They mostly start leaking as the washer inside gets worn out due to daily wear and tear. Get expert plumbers for kitchen and bathroom faucet repair services and be free from the leaky faucet.
Rely on us for bathroom, kitchen, or shower faucet repair services in Fircrest as we are reputed and experienced plumbers. Call us for faucet repair services when you experience the following:
Low water pressure
Leaking faucets
Faulty faucet sprayer
Rust and general wear and tear
Trust us for using the best quality parts and materials for faucet repair. Our skilled plumber technicians are updated regularly on the new faucets launched in the market, enabling them to repair them with ease whenever required.
Faucet Installation Fircrest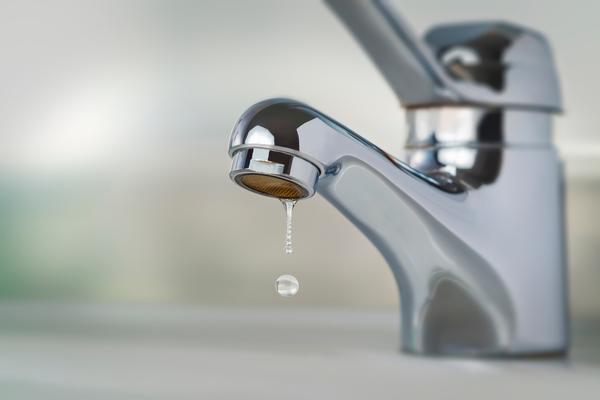 If you are remodeling your bathroom or require new faucet installation simply to uplift the appearance of the place, we can help you choose the best faucets. You must choose faucets that fit perfectly in the existing plumbing fixtures for proper installation.
Count on us for efficient faucet installation services in Fircrest as we are thorough professionals. When called for faucet installation services, we bring in our best:
Plumbers
Tools and equipment
Parts and other materials
Improper faucet installation is the leading cause of problems with faucets. Therefore, rely on expert plumbers like us for any faucet repair or installation services.
Call Joe the Pro Plumbing & Construction at (253)320-8558 for any services related to faucets in Fircrest.