Garbage Disposal Puyallup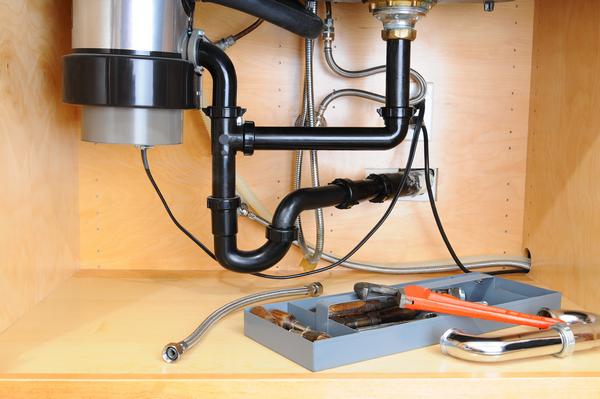 Efficient food disposal helps in keeping the kitchen clean and odor free. If you have been using the food disposing machine, you know all about its benefits. If you are new to the idea of using it, then you must get the experts to give you a demo of the food waste disposing machine.
Call Joe the Pro Plumbing & Construction for efficient services related to a garbage disposal in Puyallup, WA. We are an affordable plumbing service offering garbage disposal repair and installation services in the area. We recommend the installation of garbage disposals in Steilacoom homes for the following reasons:
Less trash to handle
Easy kitchen waste dispos1al
Reduced kitchen odor
Cost savings
Our skilled and trained plumbers are adept at handling all types of garbage disposals. They will help you choose the best machine for your home as per the size of your family, space available, and your budget.
Garbage Disposal Repair Puyallup
Continuous use of a machine leads to its wear and tear and the same is the case with garbage disposing machines. You might need garbage disposal repair services if the machine is leaking or is not working properly. Call in professionals for any repair services rather than trying it DIY.
Count on us for any garbage disposal repair services in Puyallup as we are highly experienced. From our experience we have seen that most cases of garbage disposal repairs come from the following:
Gaskets and seals
Blades and flanges
Tubing and lugs
Lids and baffles
We use the best and company specified parts for garbage disposal repair services. This ensures that the parts that are being replaced will enable the machine to run smoothly for a long time.
Garbage Disposals Puyallup
If you are new to garbage disposing machines then you will be amazed to see its benefits. Get qualified plumbers to install the machine in your home. We can help you choose the ideal garbage disposals in Puyallup.
Rely on us for choosing and installing garbage disposals in Puyallup. We will choose the best machine for your home with several helpful features some of which are:
Auto reverse mode
Higher horsepower
Quick mount neck
Safety covers
As we have successfully installed various types of garbage disposals for our clients, we are thorough in our job. Simply call us with your requirement and we will handle the rest.
Call Joe the Pro Plumbing & Construction at (253)320-8558 for any services related to garbage disposals in Puyallup.