Tankless Water Heaters Fircrest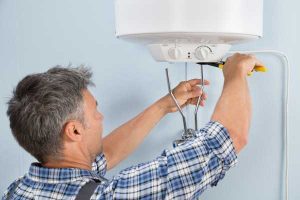 If you are looking for a new water heater, we can help you select the style that is best for your home in Fircrest!
With the improvements in today's technology, there are new options that you may want to consider before making a selection from the conventional storage tank type units.
As a full-service plumber and contractor with a range of capabilities and expertise, we are continuously searching latest state-of-the-art technologies related to the types of products that we install, service and maintain.
We can answer questions that you may have and provide information about tankless water heaters vs. tank traditional models, including:
Their estimated lifespan
How they work
If they are right for your home
The criteria for selecting the right model
Size and quantity for your home and occupants
Data on energy efficiency
Cost comparison
Performance characteristics
…and more
Call to learn more about the advantages and disadvantages of each to help you choose the best option for your household.
On Demand Water Heater Fircrest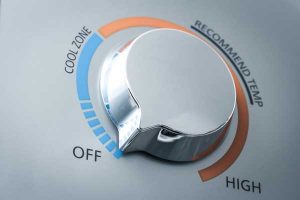 With the technologies of today's on demand water heater, you can purchase a system that is the approximate size of a normal medicine cabinet and can be located most anywhere.
What is it? An on demand water heater heats water only as it is needed, with the benefits of eliminating the full storage tank and constantly maintaining hot water.
As a professional plumber and installer serving Fircrest, we have significant knowledge of the pros and cons when compared with a traditional tank system, such as but not limited to:
Significantly smaller compact size
Life expectancy of greater than 20 years
Virtually eliminate standby losses or energy waste
Ability to provide unlimited volume when operating within its capacity
May require more than one unit for simultaneous uses or heavy usage
May have relatively high electric power draw because of rapid-response
heat requirements
Higher initial cost with typically longer lifespan
If you are interested in exploring the latest technology of this energy efficient system, call us. We're delighted to share the information that we have gleaned over the past years.
And once you have made a choice, call us to handle all aspects of plumbing, electrical, gas and venting to avoid potentially operational and functional issues. We are also well-versed in all local and national gas fuel codes.
Fircrest Tankless Water Heater Installation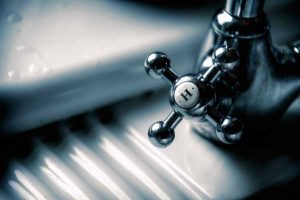 Most manufacturers and dealers highly recommend hiring a professional plumber/contractor for a tankless water heater installation for safety reasons and energy efficiency optimization.
This is even more important if the model is gas-powered because of the potential dangers associated with a flawed installation. For example, these are considerations for proper setup that may encourage even a do-it-yourselfer to call for assistance:
Safe venting requirements
Knowledge and experience with gas line sizes
All necessary lines and cords connections to the unit – water, gas
and power supply
Electrical wiring
Obtaining a permit
Compliance with specific standards and local building codes
The unit's power
Call Joe the Pro Plumber to avoid potential risks and complexities. We do it right the first time! 253-320-8558