Repiping Fircrest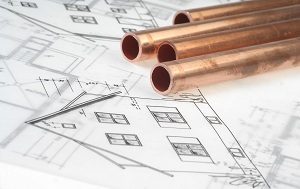 Is your home older or has not been renovated for a long time? If the answer is yes, there might be underlying pipe problems that need addressed right away. Put your trust in Joe the Pro Plumbing & Construction, the repipe specialists who are here to assist you.
We serve all of the Fircrest, WA area for both home and business properties. Our team can help you distinguish several of the warning indicators that you may need a re-piping job done by our repipe professionals.
What are the warning signs to look out for?
Light brown or yellow sediment in water
Leakage
Wall stains
Reduced water pressure
Leaving plumbing problems unattended for too long can wreak havoc and end in costly repairs. Even if you are not facing any major issues with your old pipes right now, you should consider a home re-piping estimate from us.
With our expertise, we can make sure expensive plumbing problems do not arise in the future. Call us now to schedule an appointment with a repipe specialist for re-piping in your Fircrest area property.
Repipe Fircrest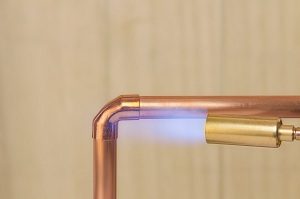 Our skilled technicians are equipped with the right tools to complete any re-piping jobs seamlessly with minimum disruption to you. Our repipe specialist can handle re-piping even in the trickiest sections of pipe systems.
We do so without using invasive repipe techniques, tearing down or damaging your property. The costs for your Fircrest project don't have to be sky high. We aim to provide affordable options and plans for all of our clients.
Our re-piping services are:
Professional
Affordable
Dependable
We are ready to check the pipes in your home or office. Delaying a repipe job may increase costs later, as well as cause structural damages and health issues. Our team is skilled in detecting any pipeline issues and we are ready to address re-piping needs immediately. Choose us to get your water leaks and plumbing problems fixed today.
Fircrest Repipe Specialist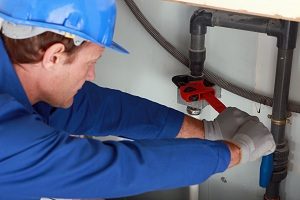 Complete re-piping is not always needed. Sometimes situations arise when only a small section of the pipe system needs repiped. Choose us to complete your professional repipe needs.
When do you need re-piping? In the event of:
Excess moisture indoors
Mold and mildew growth
Rotting wood
Increased water bills
Years of use, corroded pipes and accumulated sediment deposits inside the pipe system all lead to re-piping services. We are the experts near you. Call us for a complimentary evaluation of your plumbing systems. A full or partial repipe service may be the solution to your plumbing problems.
We are ready to end all re-piping troubles in your Fircrest area home or business. Call Joe the Pro Plumbing & Construction at (253) 320-8558.