Repiping Steilacoom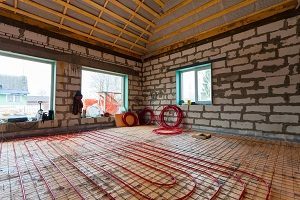 When the pipes in your home or business become worn out, they can start causing disruptions in your daily life and undermine the resale value of your property. You cannot put off repiping your plumbing system for long if the pipes start showing major signs of wear, such as:
Discolored water
Drop in water pressure
Metallic taste in water
Leaks at multiple places
Delaying the required repipe plumbing will only lead to bigger plumbing problems and water damage to the property. Keep your investment protected by calling Joe the Pro Plumbing & Construction for repiping services in the Steilacoom, WA area.
In business since 1984, we have become known as the local leading repipe specialist. We are equipped to handling all types of repiping jobs.
You can hire us for bathroom or kitchen repipe plumbing or for repiping water lines throughout the property. We work with residential as well as commercial properties handling all their repiping needs around the Steilacoom area.
Repipe Steilacoom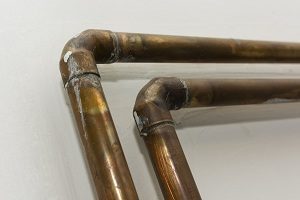 Though our services as a repipe specialist are needed more often for replacing the plumbing pipes in older properties, there are times when repiping becomes necessary even in relatively new buildings. There are many reasons that can happen. You need the help of experts to determine the right course of action.
Whatever the reason you need repipe plumbing in your Steilacoom property make sure to hire the right repipe specialist for the job. Let us take charge of your repiping project and you will be assured that it will be done:
Diligently
By well-trained and experienced plumbers
With the best materials
Within your budget
Steilacoom Repipe Specialist
Hiring us brings you the assurance of working with an ethical repipe specialist. First of all, we never recommend that you repipe if the pipes in your property can be fixed effectively with repairs.
Moreover, we do not oversell our services. Our technicians do not hesitate to suggest a partial repiping job if there is only a section of the property is in need of repipe plumbing. Choosing us as the repipe specialist for your Steilacoom job also brings you the benefits of:
Quick job completion
Professional workmanship
Affordable repipe cost
Great customer service
Being a family owned and operated company, we give top priority to protecting the best interests of the customer on every repiping job.
Joe the Pro Plumbing & Construction is the repipe specialist Steilacoom area residents have come to trust. Call (253) 320-8558 for professional repiping services.