Bathroom Remodel University Place
You may choose to start a bathroom remodeling project for various reasons. Remodeling gives an entirely new and fresh look to your bathroom. We at Joe the Pro Plumbing & Construction provide quality bathroom remodel services in University Place, WA.
We have vast experience in bathroom remodeling, and our services well-known in the area.We have a well-trained team that takes care of all your needs in the most efficient manner. We can build the bathroom of your dreams.
You can trust our services for a number of reasons, including our:
Experienced team
Great reputation
100% customer satisfaction
Affordable services
You can call on our services whenever you are looking for bathroom remodeling or renovations. Our experienced team would be happy to help you in the event that you want a bathroom remodel. Call us for further details regarding our services.
Bathroom Remodeling University Place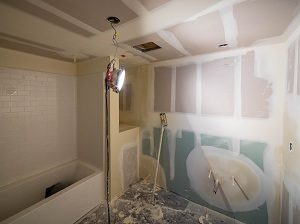 Sometimes it is difficult to find bathroom accessories that match your ideas. A proficient bathroom contractor can help you with the best fit for all your needs. We are well-known bathroom remodeling contractors serving in University Place.
We offer a wide range of services related to bathroom requirements.There are various factors that may lead you to bathroom remodeling in University Place.
Some of these reasons are:
Expansion of your current bathroom
Updating your old bathroom
To increase energy efficiency
Adding a new bathroom
If you are looking for a bathroom contractor for any of the above reasons, we are a one-stop solution for your needs. We offer a variety of services related to bathroom fixtures, accessories and renovation. Please call us today for help with your bathroom remodeling needs.
University Place Bathroom Renovation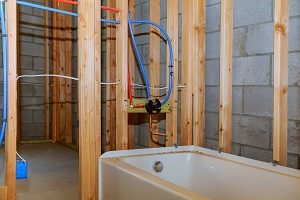 There are a number of things to consider when it comes to bathroom fittings and renovations. However, selecting the best contractor for your needs is equally important. We provide the best bathroom renovation services in University Place.
We work with customer satisfaction in mind. If you are unsure what to do, our team can help you with the best ideas for bathroom renovation.
Included in bathroom renovation is:
Vanity and sinks
Styles
Fixtures and fittings
Lighting
We have great designs for you and your unique needs, many of which will transform your bathroom space.
Call Joe the Pro Plumbing & Construction at (253) 320-8558 for bathroom renovation services in University Place. We are your one-stop solution for all your bathroom remodeling and renovation requirements.