Faucets Lakewood
Good quality faucets are really important as they reduce the risk of leaks and corrosion. Faucets are an integral part of a plumbing system installed at your property. If they are not installed properly or repaired on time, it leads to many plumbing problems. If you need help with installation or repair of faucets at your Lakewood, WA home, call Joe the Pro Plumbing & Construction.
We are a renowned and established name in the plumbing and construction industry. Rely on us for any help with faucets or other plumbing problems. Anytime you call us for a plumbing job, we will:
Arrive on time
Deliver code compliant service
Use safe and time-tested techniques
Get in touch with us if you need help with any plumbing installation or repair of faucets at your Lakewood property.
Faucet Repair Lakewood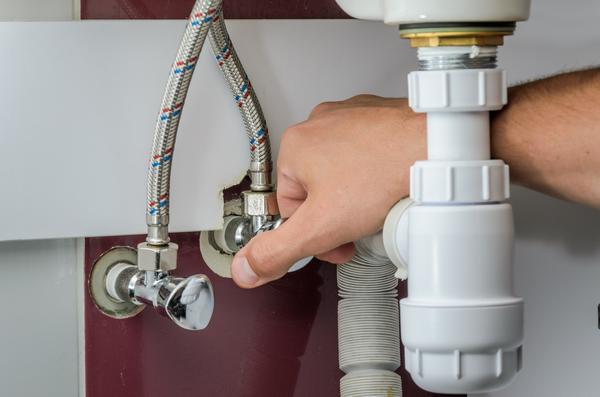 Faucets control the output from the pipes. If they malfunction water starts to drip or in worst case starts to flood in. Therefore, whenever there are small problems with the faucets, do not ignore them. Call our professional plumbers for a faucet repair job in your home.
Some of the signs that suggest that you need quality faucet repair services include:
Dripping faucets
Damaged components
Inconsistent water pressure
Corrosion
Do not worry if you identify any such symptoms, all you have to do is call us for a faucet repair job at your Lakewood property. We are experienced and skilled plumbers who can handle any big or small faucet repair job with ease and confidence.
Faucet Installation Lakewood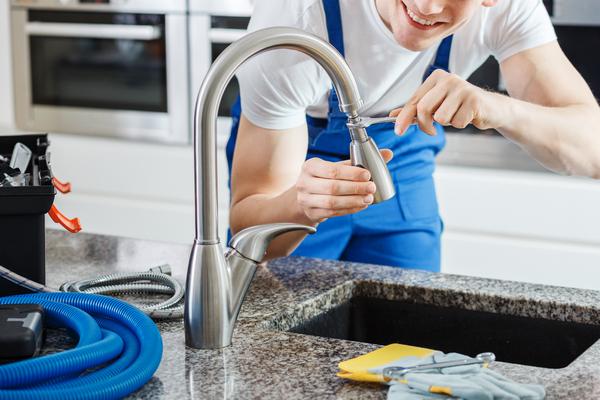 Are you looking for an affordable plumbing service near you for a fresh faucet installation job? Most homeowners believe that installing faucets is easy and do it themselves. However, incomplete and inefficient installation will lead to more troubles.
Do not worry, call us for professional faucet installation service at your Lakewood home.
We are plumbing experts and ensure every faucet installation job is carried out by plumbers who are:
Experienced and skilled
Courteous and diligent
Respectful of your time and property
Let us worry about your faucets, leave the faucet installation job to us for top quality results. From fixing leaky faucets to efficient installation of new ones, we can take care of everything with utmost dedication. Reach us today for seamless and hassle free faucet installation service for your home.
Need help with your faucets? Call Joe the Pro Plumbing & Construction at (253)320-8558 for professional faucet repair and installation in Lakewood.