Faucets Puyallup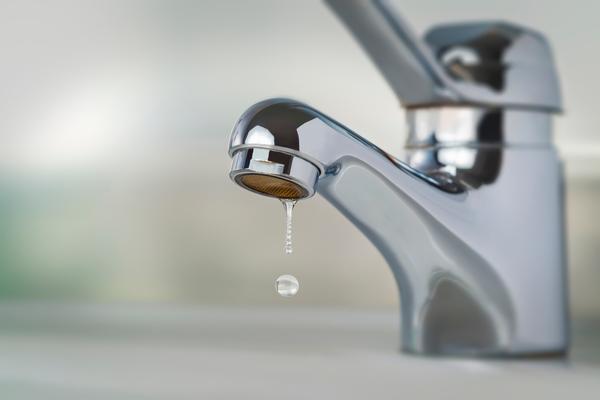 Whether you are planning on new construction or renovating, one of the most important plumbing components you will decide upon are faucets. These faucets will be used in your bathtubs, sinks, shower, kitchen and outdoors as well. Therefore, when you need quality installation and repair services for faucets anywhere in Puyallup, WA, call Joe the Pro Plumbing & Construction.
With decades of experience in the plumbing and construction industry, we can handle faucets or any other plumbing job seamlessly. You can count on our plumbers to deliver the best plumbing services for your faucets because they are:
Extremely experienced
Highly professional
Exceptionally well-trained
We understand the importance of properly installed and repaired faucets. Reach us anytime you need one of the best plumbing services for faucets in and around the Puyallup area.
Faucet Repair Puyallup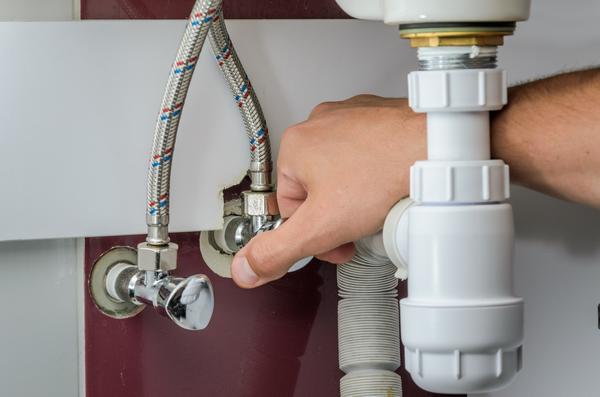 When timely maintenance is ignored, repairs become inevitable. This is true in the case of faucets as well. If you do not take care of the faucets installed at your property, you will soon need to call for faucet repair services. Do not worry, our expert plumbers can help you with unwanted faucets problems.
Reach us for highly reliable faucet repair at your home and we will carry out the job:
In a timely manner
Using advanced tools
Incorporating time-tested techniques
Following local codes
Before you engage with amateur technicians for a faucet repair, know that there is a high risk of incomplete work. Call us today for the best faucet repair jobs anywhere in the Puyallup area. We are dedicated to delivering the best plumbing services and developing long term relationships with our customers.
Faucet Installation Puyallup
If you are looking around the market for top quality faucet installation services, then your search ends with us.
Since we were established, we have strived to provide highly efficient and professional plumbing services to our customers. Call us for faucet installation at your Puyallup property. Sit back and relax while our plumbers carry out the faucet installation job:
Right in the first attempt
Precisely
Safely
With keen attention to detail
Reach our experts right now for efficient faucet installation services. We will not only service your faucets but also clean the job site once the work is done. Get in touch with us today for hassle free and cost-effective faucet installation service at your home.
Need help with your faucets? Call Joe the Pro Plumbing & Construction at (253)320-8558 for professional faucet repair and installation in Puyallup.
.