Repiping Tacoma
Does the water in your home have a metallic taste or a dingy smell? Is your water pressure lower than usual? Sounds like it is time to call the professionals at Joe the Pro Plumbing & Construction! We are among the best rated re-piping services in the Tacoma, WA area and we can help you.
When your business or home's pipelines have become old and no longer work properly, it is time for you to consider re-piping. As an experienced repipe solutions provider, we have completed the re-piping services of several homes to the owners' complete satisfaction.
Reading through our reviews and testimonials only highlights our real expertise in this field. Customer satisfaction is the prime goal of our service and we will not leave any stone unturned to make you happy.
Our team is known for:
In-depth knowledge
Professional solutions
Methodical work process
Customer satisfaction
We are eager to help you in all of your plumbing and re-piping needs.
Repipe Tacoma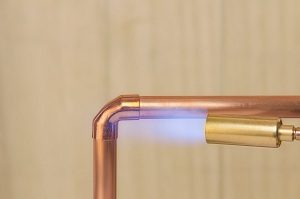 We became the leading repipe service representatives around Tacoma by always making sure to offer the best quality re-piping solutions to our clients. Our team will help you decipher if changing the entire system of pipelines is required, or just a section.
Either way, we repipe it all with the same diligence. Schedule an appointment with us today. One of our professionals will assess the re-piping job with a complimentary project estimate.
With us, you can rest assured of:
Quality service
Affordable prices
Timely completion
To know more, check our website.
Tacoma Repipe Specialist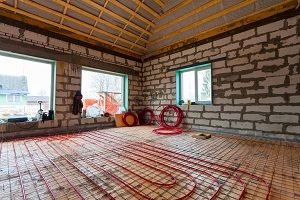 Named among the best repipe specialists in the Tacoma area, we make sure to keep ourselves updated with the latest techniques. When you hire our repipe expert team, you can expect to get a flawless job completed on-time and on-budget.
As a family-owned business, we know how difficult it is to fit these plumbing costs in your budget. Our repipe technicians assess the condition of the pipes and offer options and only advise full re-piping when it is absolutely necessary.
We offer a full range of full repipe services that include:
General re-piping
Sewer re-piping
Bathroom re-piping
Contact us today for your Tacoma area repipe need. You won't be disappointed with the expert team of Joe the Pro Plumbing & Construction. Call us at (253) 320-8558.