Repiping Gig Harbor
Aging plumbing pipes rust, corrode and break. When the pressure and quality of water flowing out of the faucets diminishes, it is time for re-piping. Do not wait for the water flow to stop completely in your Gig Harbor, WA home or business place.
Place a call to Joe the Pro Plumbing & Construction right away. We have been re-piping water lines in Gig Harbor properties since 1984 and can be trusted for highly professional services. We don't consider any repipe plumbing project to be too big or too small for us.
Our teams of professionals are one of the leading repipe specialists in this area, and should be your #1 choice when you need services for:
Residential or commercial re-piping
Whole house or partial re-piping
Bathroom or kitchen re-piping
Call today to discuss your repipe and plumbing needs.
Repipe Gig Harbor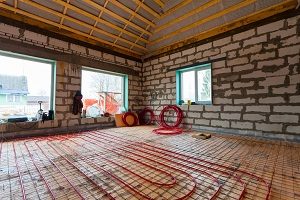 We take pride in our stellar reputation as repipe specialists. Whether we are called upon for re-piping a house or for a repipe job in a commercial property, we make sure that our services are better than the best.
Our company is staffed by highly trained, knowledgeable and diligent plumbers. When you call us to handle your re-piping project, rest assured that your property and its crucial plumbing system are in safe hands.
Our plumbers come to you and your repipe plumbing job, in Gig Harbor with extended experience in the trade.With our repipe specialists at work for you, the job gets:
Done correctly
Finished quickly
Handled in a smooth, hassle-free way
Completed to your full satisfaction
Gig Harbor Repipe Specialist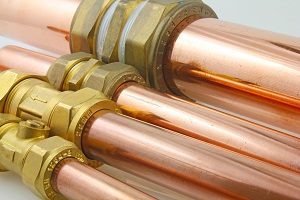 Re-piping water lines on your property is an important job that calls for a significant financial commitment from you. We understand! Hire us to make sure that your hard-earned money is used in the most cost-effective way.
We are a family-owned and operated plumbing company. Our customer-centric approach is the only way we do business. When you choose us, you choose:
Seasoned repipe specialists
Top-grade supplies
Competitive rates
When you are looking for competent, reputable and affordable repipe specialists in Gig Harbor, look no further than Joe the Pro Plumbing & Construction. Call (253) 320-8558 for all your home or business re-piping needs.