Repiping Lakewood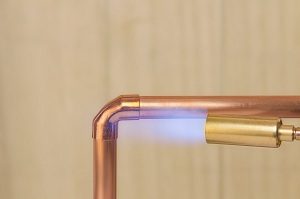 Constant leaks from pipes in your home or business can make for difficult situations. In such cases, it is recommended to hire a contractor for re-piping. We at Joe the Pro Plumbing & Construction provide quality re-piping services in Lakewood, WA.
Our aim is to provide the best quality re-piping services possible. We have a well-trained and experienced team to take care of all aspects that are required for re-piping. Our customers have benefited from our re-piping process.
Some of the key components of our process include assessing the:
Length of water pipe
Size of the building
Restrooms and existing fittings
We can assist you in all matters related to re-piping and aim to serve you in the best way possible. Our re-piping service in Lakewood takes care of each the aspects stated above and more. Call us today for help with your re-piping needs.
Repipe Lakewood
Our repipe services in Lakewood are well-known in the market because of the quality of material that we use. We provide top results to all sizes of projects, and we are the experts that many people trust for their repipe needs in the area.
Some projects are as big as building a house or commercial property, but we also complete small repair work. We are re-piping specialists catering to all your needs related to water pipes. Besides re-piping, you may also contact us for other services and installations, such as:
Water purification systems
Tankless water heaters
Sewer repair
Our repipe team is licensed and trained to complete all your plumbing work. For more information on repipe costs, call our team today.
Lakewood Repipe Specialist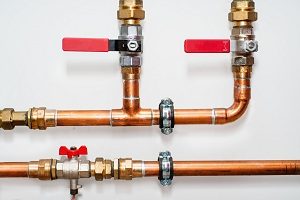 We are repipe specialists in Lakewood who work hard and aim to provide customer-centric services. Our team will provide you with outstanding plumbing services, along with a great value for the money invested.
Efficiency is important during the re-piping process. If not done by experts, it can lead to severe water damage and high repair prices. Selecting a repipe specialist can be a difficult task. Make sure to select the best professional who can accomplish your repairs quickly and efficiently.
While selecting your contractor, ensure the below areas before your hire:
Experience
Customer reviews
High-quality tools and equipment
Licensed team
We qualify on all of the extensive criteria listed above. We can be the one-stop solution for all your plumbing and re-piping needs.
Call Joe the Pro Plumbing & Construction at (253) 320-8558 for your next re-piping project in Lakewood. We are re-piping specialists for residential and commercial properties.